Roofing Fasteners
Dec,30,2021
Roofing Fasteners is designed to secure insulation board and membrane to steel decks or wood plank decks,it's avaliable in length from 40mm to 200mm.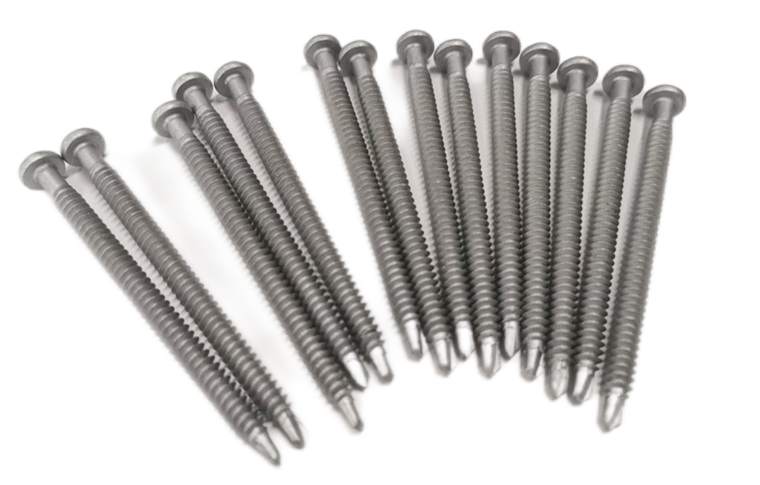 Features:

*Material:SAE 1022 carbon steel
*Head type:Phillips wafer head buttress thread
*Deep buttress thread offer high pullout resistance
*Extra sharp spade point for quick installation
*Excellent Ruspet coating offer good corrision resistance
*Certificate:SST 1000hrs+15 Kesternich cycles
*FM approved
Applications:Fixing insulation board and membrane to corrugated pannel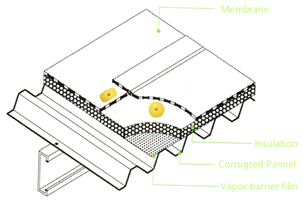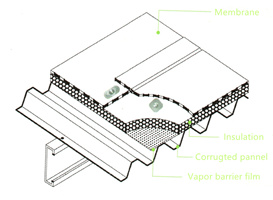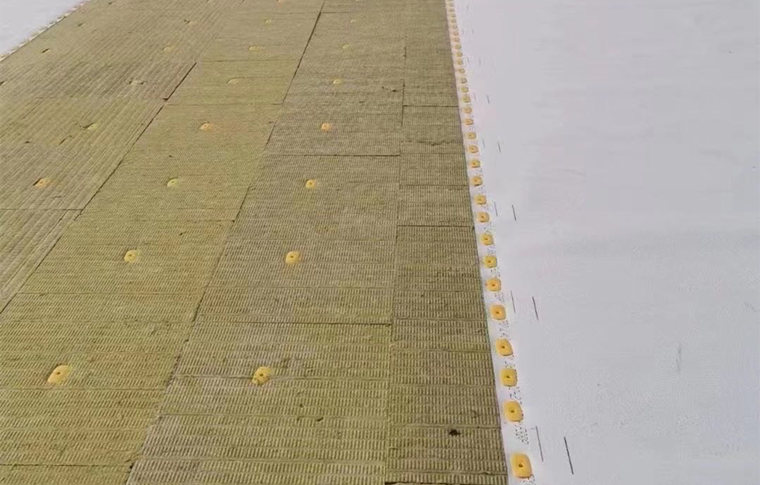 Coating Process:Zinc tin alloy coating+Ruspert coating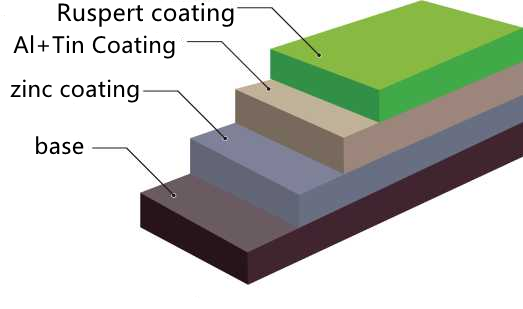 HardwareJet mechanical galvanized screw coating is produced according to Astralia Standard for self drilling screw corrosion resistance requiement AS-3566,the screws are coated by using a 360 degree rotationg plating process to mechanically weld zinc and tin ally powder to the surface.This process helps zinc plating coat evenly on to screw threads which helps to form the first layer of protection from corrosion.Then screws are soaked in liquid Ruspert and heated for solidification which form a second layer coating that could generates lubrication during drilling application help reduce friction that could destruction the inner protection layer of zinc plating.

Plates And Accessories:Use appropriate steel or plastic plates, depending upon the application
Polypropylene PP:Fixing different thickness of soft insulation layer,made by new material to secure weather resistance,for reduce of thermal bridges,applied temperature:-35°-100°.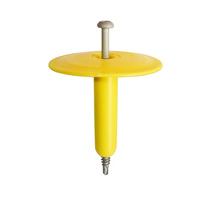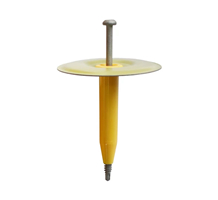 Metal plates:The base material is steel,coating with white zinc,the thickness is more than 0.95mm to ensure the best yield strength,can fix different thickness of insulation layer.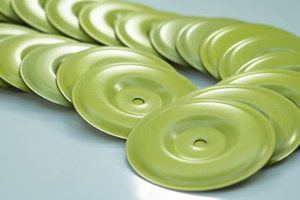 More specifications and information,please feel free to contact us.