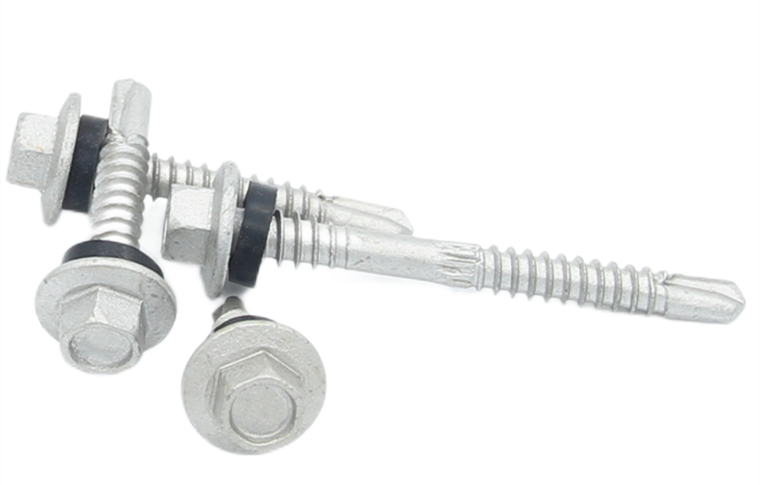 Hex Head Self Drilling Screw With EPDM Washer
Click here for online message:
Drop us a line
admin@hdwj.com
Detail
Self Drilling Screw:drill their own hole and tap their own thread

Material:SAE 1022 Carbon Steel,Stainless Steel
Head Style:Hexagon Head
Gauge:12G,14G
Diameter:5.5mm,6.3mm
TPI(Threads Per Inch):14,24
Thread:Coarse thread,fine thread
Length:19mm-200mm
Washer:EPDM
Maximum Drilling Capacity:6mm,12mm
Certification:SGS reoprt sst1500hrs+Kesternich 15cycles
Finish:Zinc plate,Dacromet,Ruspert,Mechanical coating
Application:Fixing steel sheets onto steel substrates,Metal to metal fixing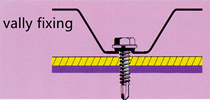 We have full product range to cover the vally fixing,crest fixing and stitching fasteners.
Coating Process:Making Excellent Adhesion of Mechanical Coating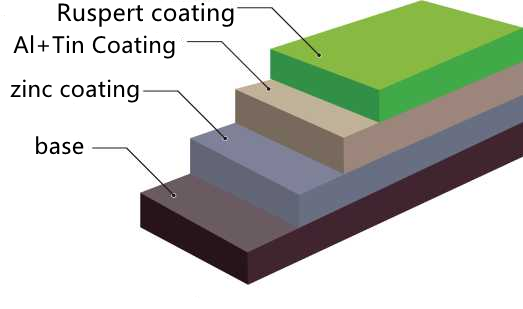 Hardware Jet mechanical galvanized screw coating is produced according to Astralia Standard for self drilling screw corrosion resistance requiement AS-3566,the screws are coated by using a 360 degree rotationg plating process to mechanically weld zinc and tin ally powder to the surface.This process helps zinc plating coat evenly on to screw threads which helps to form the first layer of protection from corrosion.Then screws are soaked in liquid Ruspert and heated for solidification which form a second layer coating that could generates lubrication during drilling application help reduce friction that could destruction the inner protection layer of zinc plating.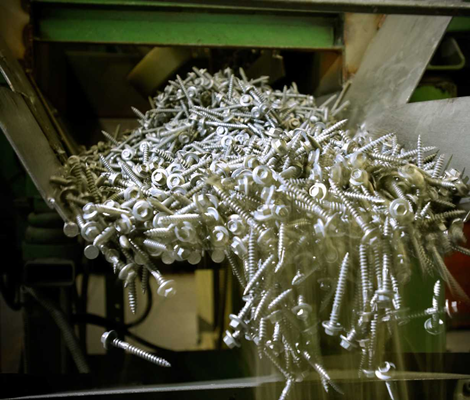 The total process under room temperature eliminates the re-tempering or softening.Non Exposion to acid during production prevents screw from hydrogen embritlement.
Head Color Painting:Offer the same color with appearance of roofing pannel

Screw head colour painting adopts the fluorocarbon metal paint,the finished coating has stable performance,excellent weather resistance and UV resistance,long life,strong adhesion ,impact resistance up to 50KG/CM2,the color can be customized as customer's requirment,you just need to provide us the color code or send us the color samples.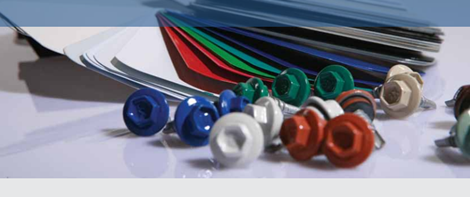 Adapter to use:magnetic hex socket 5/16',3/8'
More specifications,please feel free to contact us.